Shop Online
Handmade Knitted Parrots
00056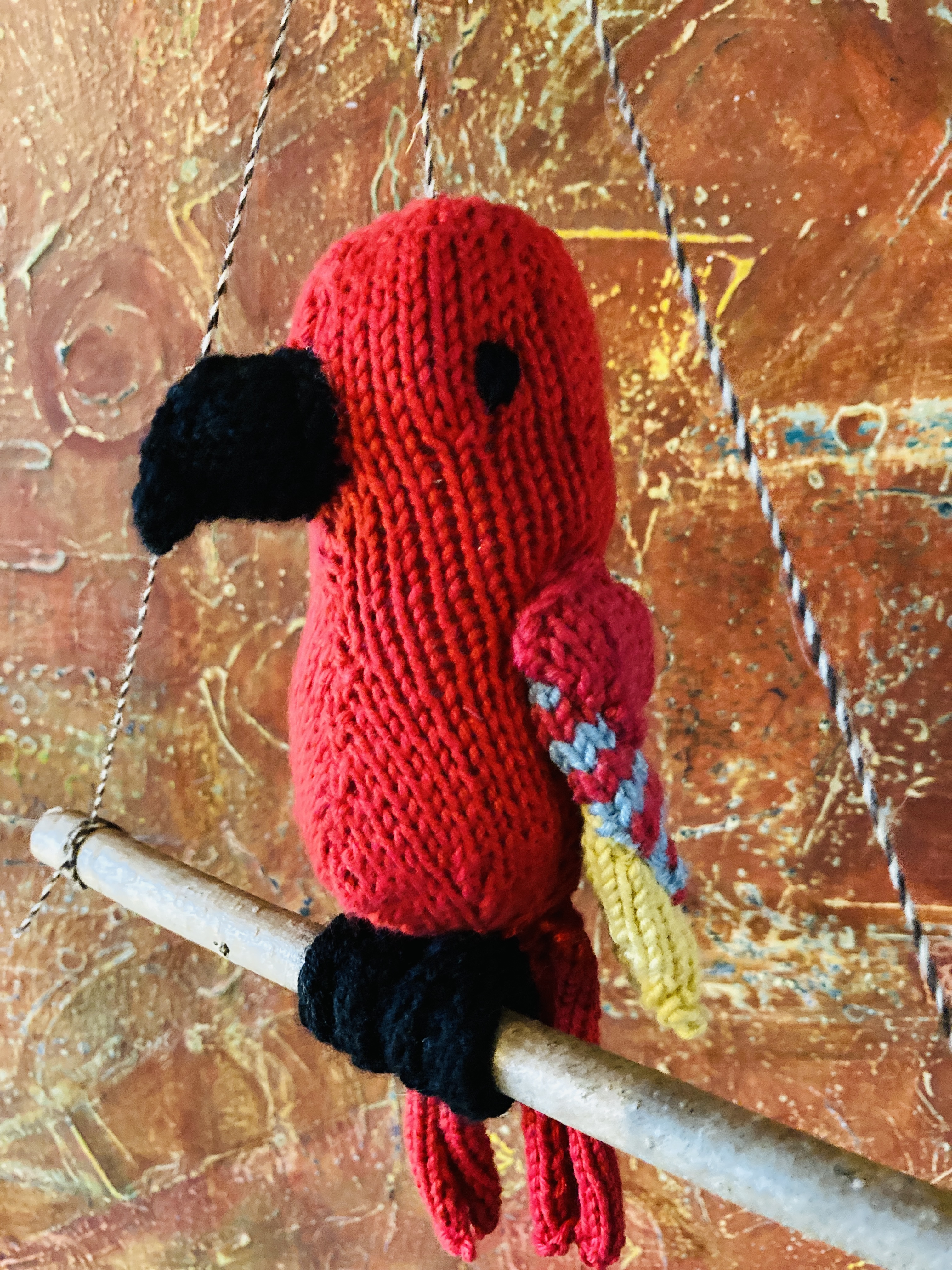 * CHOOSE FROM CURRENT FLOCK, OR CAN MAKE TO ORDER! *
Please do contact us to put in a bespoke order.
Colourful and quirky handmade knitted Kirkby Stephen parrots, made with 100% merino silk wool, 100% cotton yarn and a polyester filling. Perched on a locally sourced branch, with a brass ring for hanging up ready to cheer up your home!
Approx 20cm high.
Please note, these cute little fellas are all handmade so please do expect/accept the odd wee quirk, they haven't come off a factory conveyor belt!
Choose your parrot!
Red Macaw (0) Grey Cockatiel (0)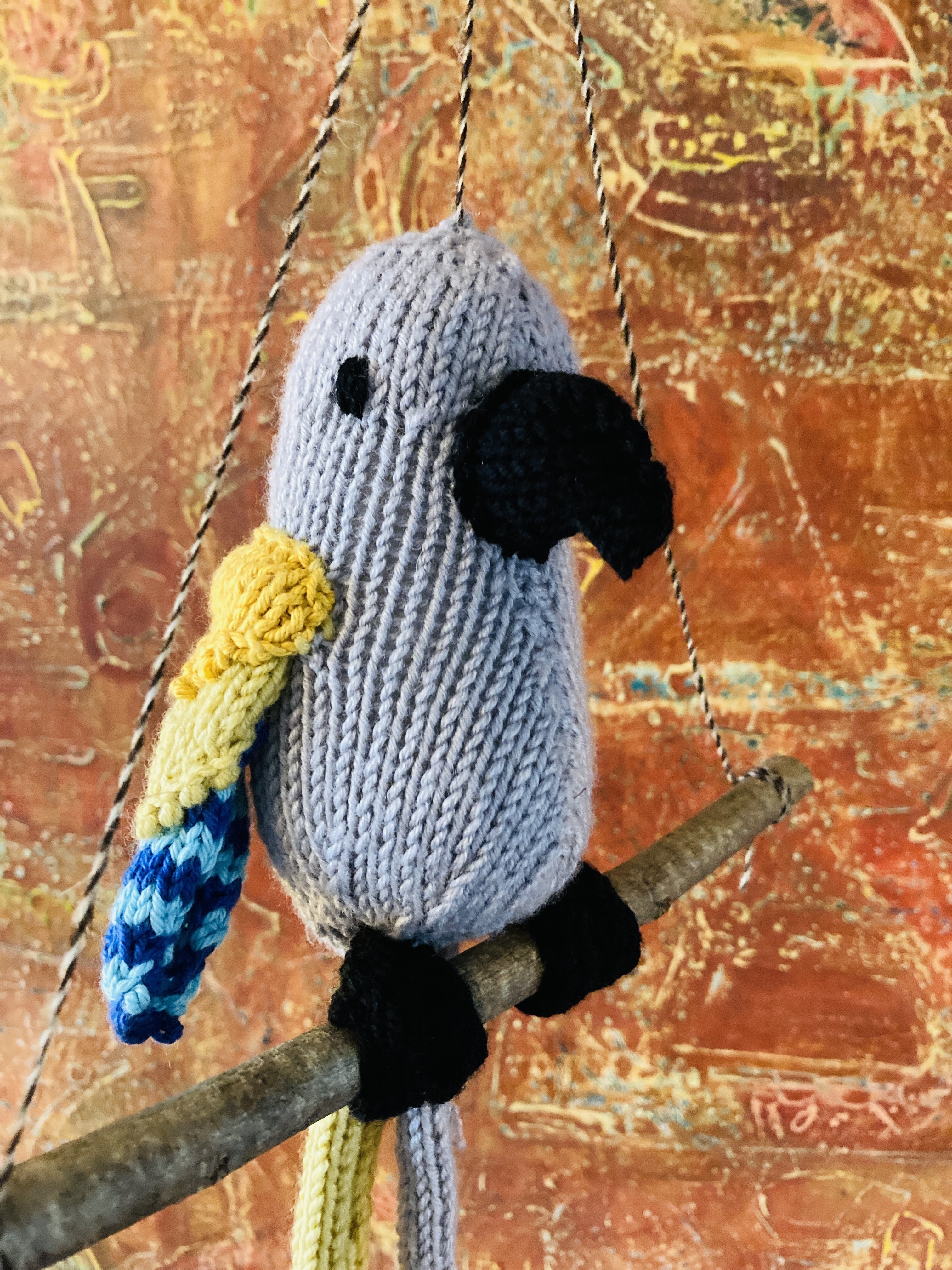 Beautiful preloved branded kids fashion. From quality names including Joules, Next, M&S, Gap, Fat Face, Monsoon, Boden, Mini Boden, White Company, Frugi